This article is adapted from the Nikkei Asian Review and found in NAMA (National Anger Management Association, my certifying organization) Newsletter JUNE 2018 
You may contact me for a complimentary consult: 516 623 4353  www.balanceandpower.com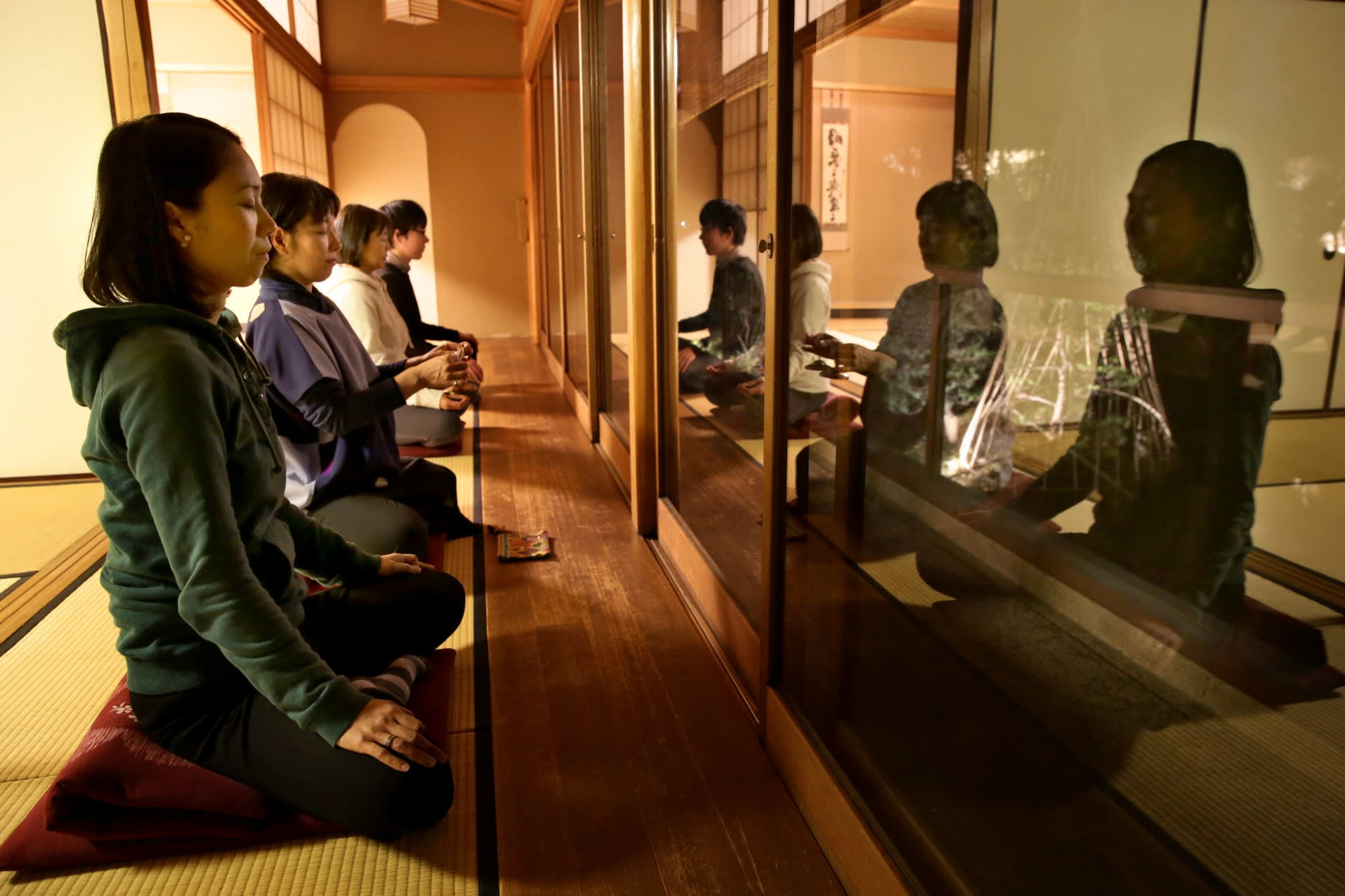 TOKYO — Aware that they may become irritated too often amid the demanding duties of work, household chores and child care, a growing number of Japanese women are seeking ways to relax and be more kind by participating in seminars focusing on a serene mind.
At an introductory anger management seminar on a January weekend in Tokyo, participants were reminded that a fit of anger actually does not last very long, and that knowing this goes a long way in suppressing vitriol.
"The peak of anger lasts six seconds at most. So you want to deal [with your anger] after you know you're past that peak," Kyoko Mabashi told the participants.
The anger management movement, which started in the U.S. in the 1970s, aims to teach people how to manage anger in a positive way when necessary while suppressing the emotion when there is no need to fume.
The movement has grown quickly in Japan in the past few years. According to the Japan Anger Management Association (Japan Chapter of NAMA), participants in its seminars has totaled over 180,000.
"Biologically speaking, men are more prone to anger, and that's why anger management seminars are basically for men in the U.S.," said Shunsuke Ando, head of the association. "But in Japan, many participants are women in their 30s and 40s." Currently, about 60% of the participants are women, he added.
According to a survey by the Institute of Statistical Mathematics in Tokyo, about 70% of female respondents in their 20s to 40s said they had felt irritated in the past month, far exceeding the ratio for men.
"The Japanese share a very similar set of values, which can be both good and bad. But our values are fast diversifying, including on attitudes toward work," Ando said. "This has made it more likely for different values to clash, which can lead to anger."
Thinking about what you are thinking about
Mindfulness seminars are also becoming popular.
"I know I want to be kind to people every day, but I find it hard to do so," said a 52-year-old female Tokyo resident participating in a mindfulness seminar in the metropolis in late January. "I think my body has become stronger through training, but I think my mind still remains weak."
Mindfulness uses meditation to help one cultivate the discipline to stop and look at oneself and what is happening around them. At the seminar, Ikuko Yamaguchi, a member of the Japanese Association of Mindfulness, which organized the event, instructed the participants, "Distracting thoughts may pop into your head, but just watch yourself having such thoughts."
It was 8 p.m., and the room was so quiet that participants' breathing was audible.
The ratio of men and women taking part in the association's seminars is about equally split, Yamaguchi said.
"In terms of female participants, we're seeing a growing number of individuals in their 30s and 40s who have limited time for themselves due to the daily grind of work and child care," she added.
Mindfulness has recently been in the spotlight after Google introduced an internal training program on it. In Japan, it has grown in popularity quickly as it found its way into corporate training programs and yoga studios.
This article is adapted from the Nikkei Asian Review